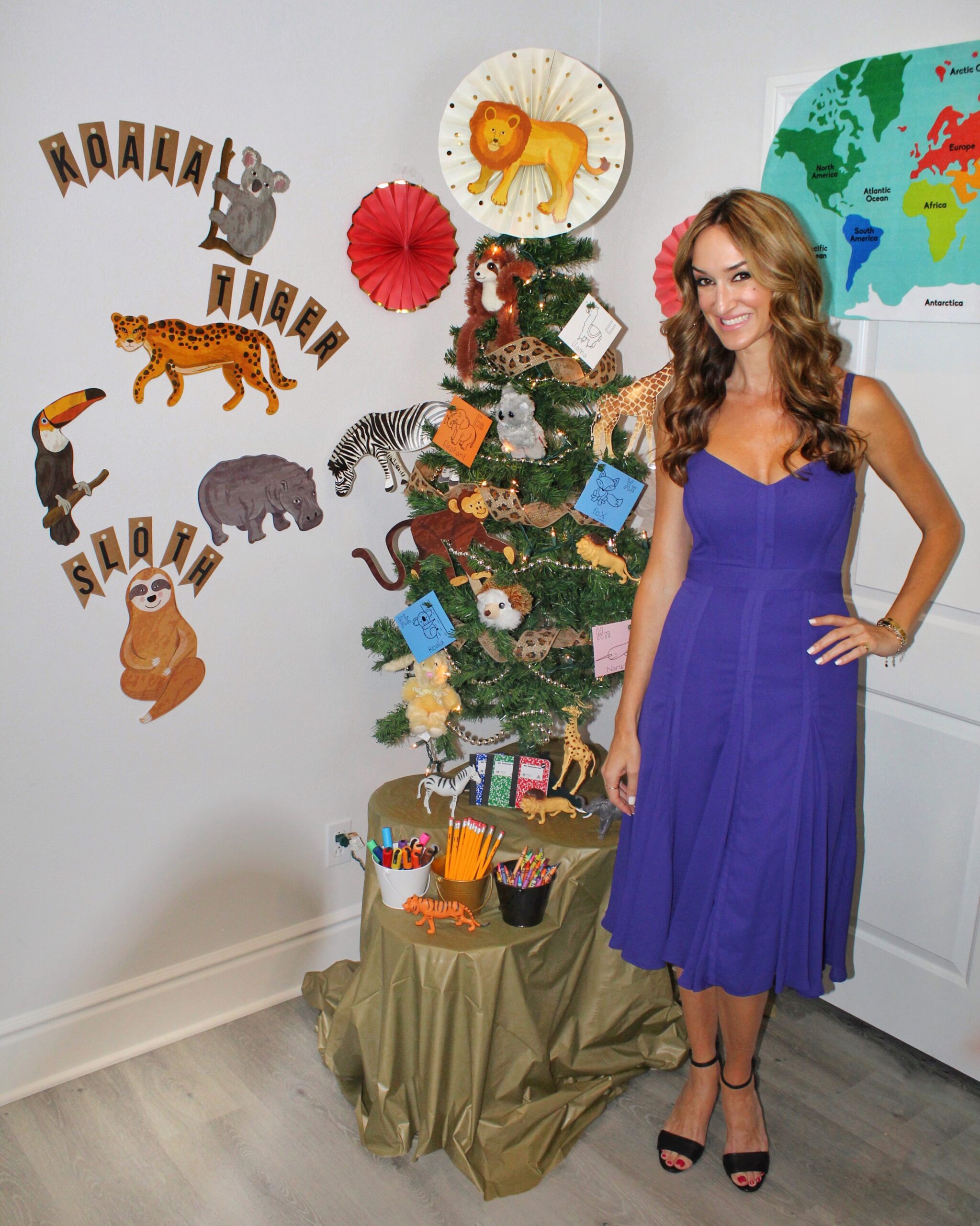 16 Nov

Animal Tree

Who loves Animals?

I teamed up with Sam from Color Made Happy for another educational Holi-Tree!  Her 9 year old son, Jake is really into animals right now, so we thought it would be fun to do something special for him and celebrate all these beautiful creatures!

We started this unexpected series with an interactive Learning Tree to celebrate 'Back to School' and followed it up with a colorful Art Tree. You all were so supportive and thoughtful, we thought we'd do one more 🙂

(If you missed our first two Learning Trees click HERE.)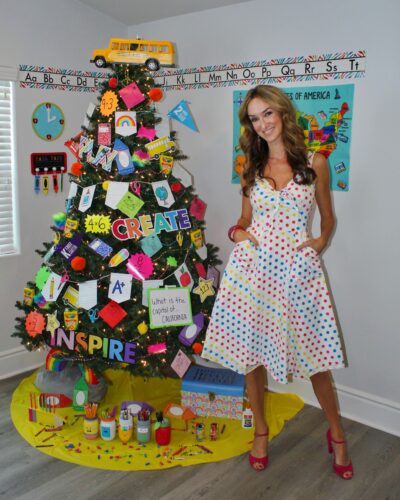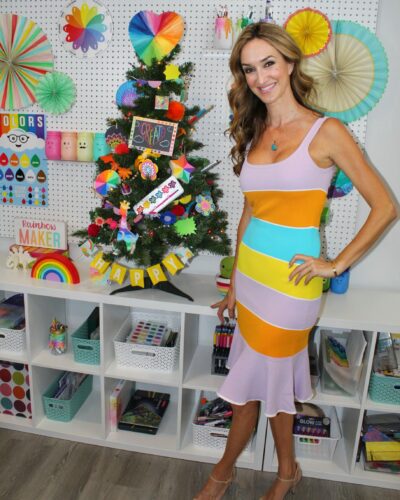 Like our previous Learning Trees, this is another way to explore deeper into different areas of learning, whether it's animals, science, geography, space, etc. You can make pretty much any topic into a tree for all different ages and learning levels! It can help us stay creative with "at home learning", as millions of families are trying to do. And what kid doesn't like having the Christmas Tree out?
Creative Tips: for your ornaments, you can use flashcards to learn fun facts about habitats, how animals are classified, how they survive, etc. Have the kids write the cards out themselves to keep them engaged & practice their handwriting. We're all about making learning more fun for the kiddos! We think this Learning Tree Series has been just that… fun for all!
We'd love to see any trees you create so please tag us in your social media at @ColorMadeHappy & @NadiaOnTheRun!
Thanks for all the support!
xoxo, Nadia
@NadiaOnTheRun