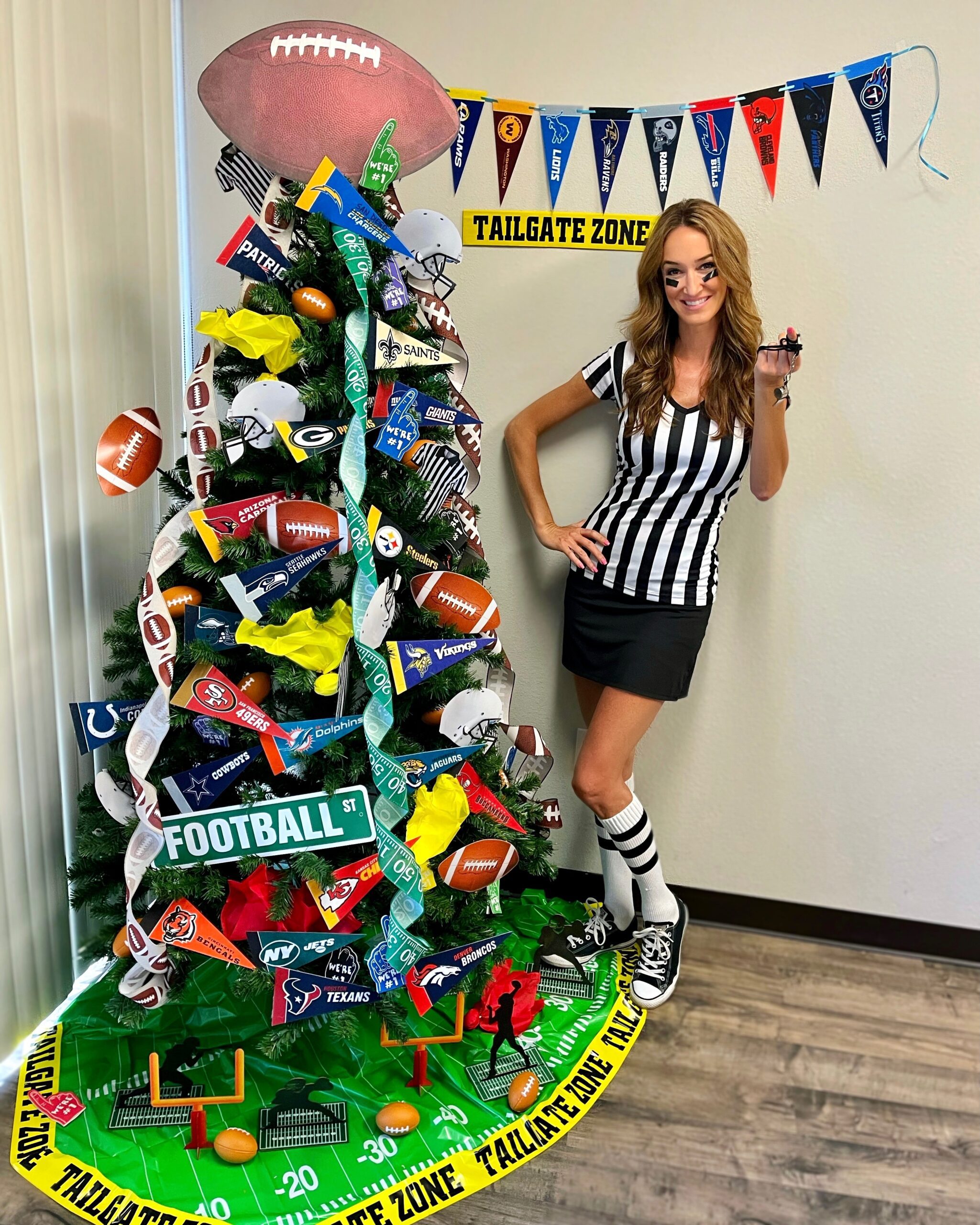 07 Sep

Are You Ready For Some Football?

I don't play around when it comes to game day. Scoring touchdowns in everything Real Estate and sports is my thing and this Holi-Tree is no different. It's hard not to have football fever when tackling this kicker's corner…but no need to be on the defense, I've got all the teams in this huddle covered on my Holi-Tree! 

No matter what football team you are cheering for, make sure to always choose North Compass Realty as your HOME TEAM.