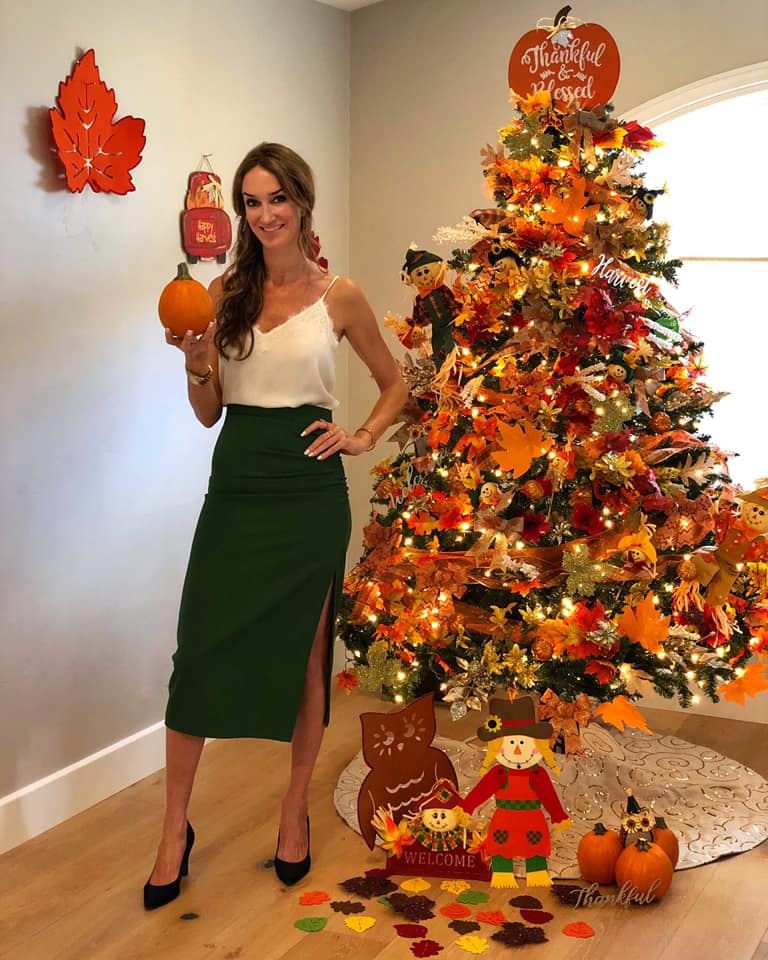 01 Jul

Thanksgiving is a Tree-mendous Time of Year

I am so thankful for the tree-mendous opportunities I have in my life. Not only do I live in a beautiful area with amazing people, I have discovered a way to keep the holiday spirit going all year long. Check out the fun way I gave my Christmas tree a Thanksgiving makeover.

This tree is absolutely loaded with decorations! The bright fall colors were a lot of fun to work with and I am feeling extra blessed.