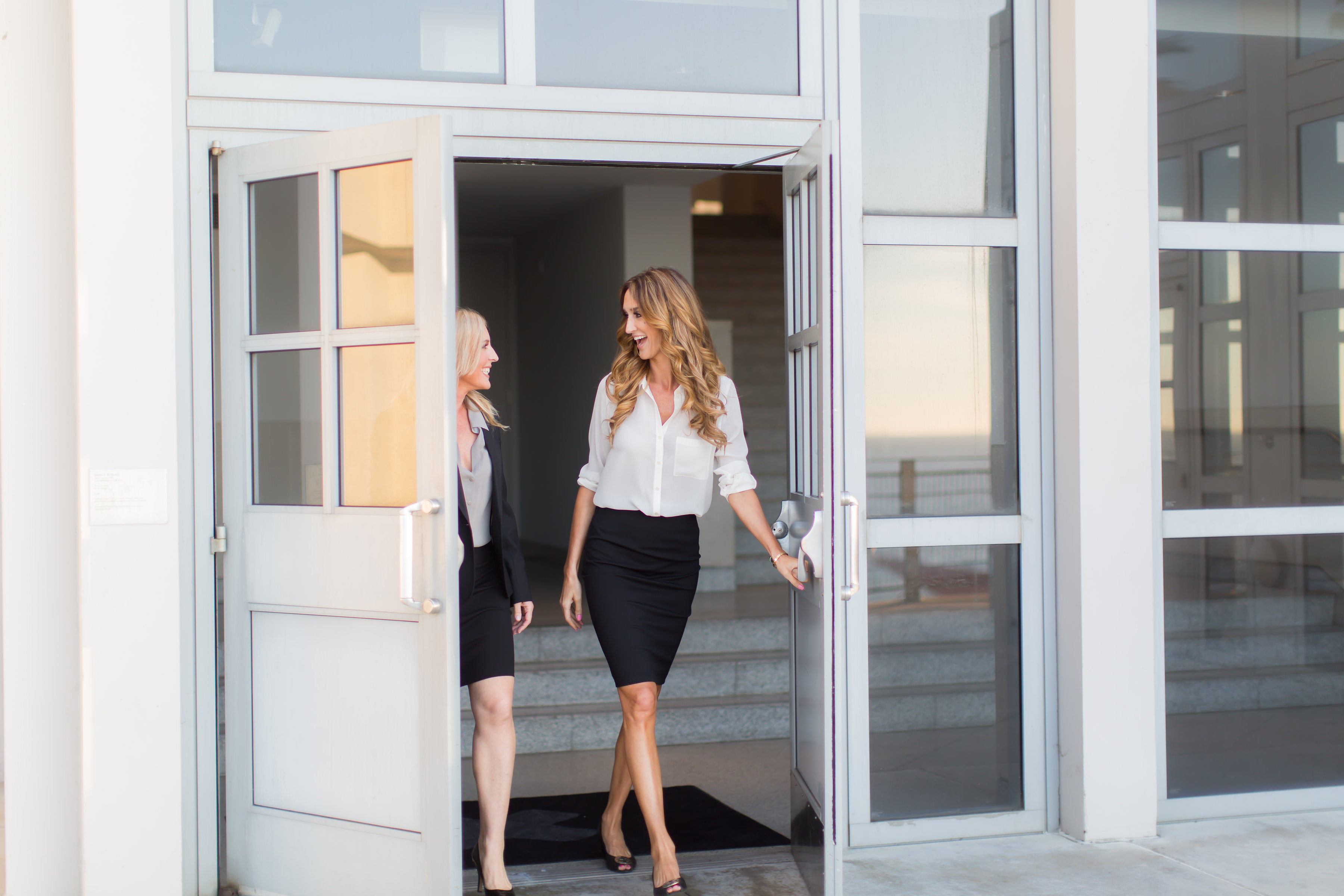 10 May

Tips For Home Buying

One of the life's biggest thrills is one of the biggest deals! Read further to put your mind at ease when making the milestone of purchasing your first home!

Meet your new family for the next 3-6 months below! In your customized transaction your Realtor (aka Nadia) is your team lead and liaison between:
Buyer

Seller

Home Inspector

Loan Consultant

Bank

Termite Inspector

Other Agents

Escrow & Title

Appraiser
Unfortunately, not all transactions run smoothly due to the complexity of the process. The ever-changing regulations, inflexible parties, and time constraints of the escrow process are just some factors that can impede a successful closing.You need the best representation behind you who is not only experienced and knowledgeable but someone that anticipates unexpected issues and gets ahead of them so there are no surprises.
RECOMMENDATION: Make the right choice in your Realtor and call Nadia Colucci!
2) GET PRE-APPROVED
Consult your lender and get pre-approved and make sure you are well qualified! Your online mortgage calculator isn't going to cut it. There's nothing worse than shopping at a higher price point only to find out that it's out of reach.
Based on what your lender approves, you must be 100% certain you are comfortable at the end of the day with the monthly payments you'll be obligated to make. Secondly, you'll need to factor in costs for unexpected home repairs, moving expenses, insurance and bills of course.
RECOMMENDATION: Set up a time to speak with Nadia along with your selected lender before shopping for homes online so she can help you do your homework.
3) LIST OF NEEDS vs. WANTS
Before you take off on this exciting spree, it's imperative to know what is a "must have" vs a "would like" when you're shopping for your ideal home.
RECOMMENDATION: Nadia suggests making two lists, the first should include items you can't live without such as the number of bedrooms, bathrooms, garage space, etc. The second should include your wish list such as a pool or a media room, but not necessarily deal breakers. Always discuss these lists and work through them with your team lead!
    4) LOCATION, LOCATION, LOCATION!
A few items to consider when determining the coordinates of your new home:
Proximity to place of employment, shopping, freeway access and activities like beaches and parks

School District and reporting – here are 2 great sites to help research schools in San Diego

Neighborhood and trending property values
RECOMMENDATION: Always tour with Nadia! She is a native to San Diego and has always steered her clients in the right direction based on the above factors to achieve their optimal lifestyle. Oftentimes she will introduce you to a neighborhood you might not of even considered that could end up being the perfect fit.
   5) OFFER TIME
It's GO time! When you find the right home, Nadia will aid you in understanding comparable sales in the area and value with the specific neighborhoods you've chosen. She'll also walk you through any necessary repairs or improvements you might need to make in order for that house to meet your needs.
RECOMMENDATION: Buying a home is better together with Nadia so make the right choice and work with her! She is an effective communicator and skilled negotiator and the glue that will hold any sticky transaction together!