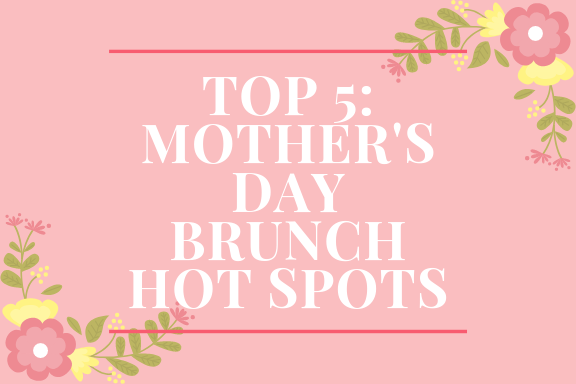 30 Apr

Top 5: Mother's Day Brunch Hot Spots

"The highest and noblest work in this life is that of a mother." With that being said… Mark your calendars, Mother's Day is approaching quickly! Show mom your great love and appreciation by making a reservation at one of our 'Top 5' Mother's Day Brunch hot spots. Each of them with their own unique twist! Any of these spots, coupled with some quality time together are guaranteed to put a smile on your mama's face!
For the Mom that Loves a View
What: We can't think of many things more beautiful than a Mother's Day brunch right on the water's edge, and Jake's Del Mar is exactly that. This location will make you feel like you're on vacation with a window seat view right on the surf and sand. With a diverse menu and a jaw-dropping view, your Mom will definitely be impressed!
When: May 12th, 2019
Where: Jakes Del Mar, 1660 Coast Blvd, Del Mar, CA 92014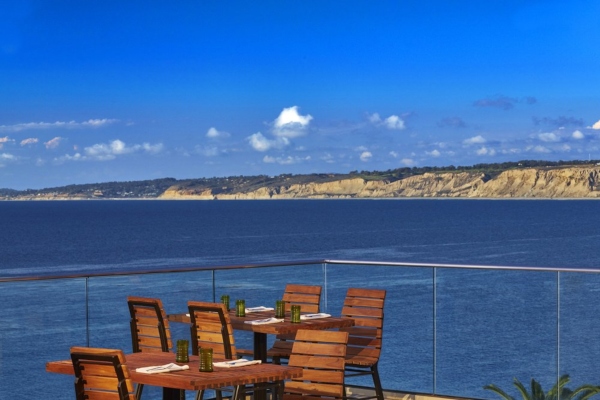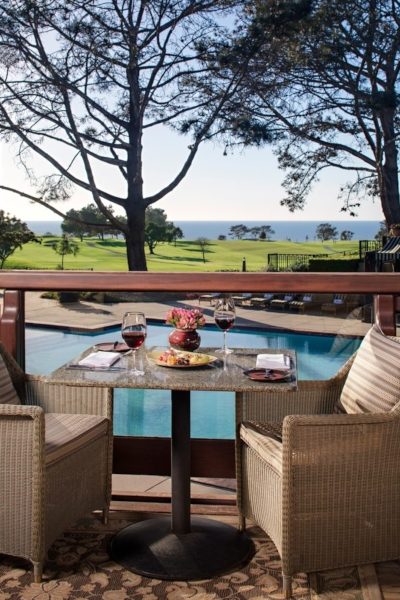 For the Mom that Loves Bubbly
What: If your mama doesn't consider it "brunch" without a glass of bubbly… How about bottomless bubbles at SearSucker in Del Mar?  Their top chef has put together a menu of all his brunch favorites, featuring options that are breakfast-y to lunch-y, to even sweet and savory, along with a bottomless mimosa bar.  In addition to bubbles and brunch, SearSucker has teamed up with Helen Woodward Animal Center to bring you the furriest puppies! That's right… We said puppies! Create your most Instagram-worthy memories while enjoying some yummy food and cuddly quality time together!
When: May 12th, 2019
Where: SearSucker, 12995 El Camino Real STE #121, Del Mar, CA 92130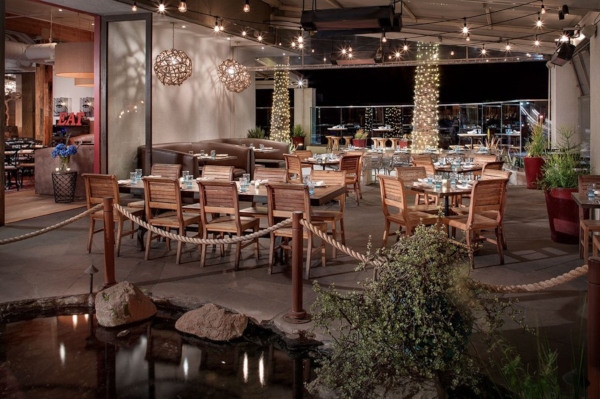 For the Mom that Loves Adventure
What: If you're looking for something more unique than the "traditional Mother's Day brunch," then consider spoiling mom with a Mother's Day brunch or dinner cruise. Whisk her away and surprise her by getting on board a ship for an experience she will never forget. How can you go wrong with bottomless bubbles, live jazz music, and a lavish buffet, all complete with panoramic views of the San Diego's city skyline? That's right, you can't. 🙂
When: May 12th, 2019
Where: HornBlower Cruises, 1800 North Harbor Drive, San Diego, 92101
Details: https://www.hornblower.com/port/category/sd+mothersday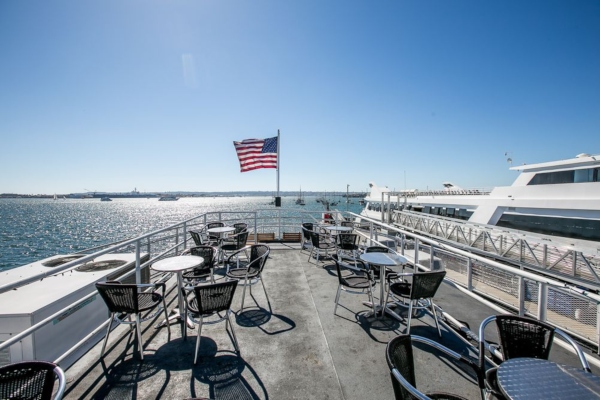 For the Mom that loves being FANCY
What: If you're looking for a more exquisite champagne brunch, Hotel Del Coronado is our pick. Guests will dine on the most elaborate award-winning brunch, paired with gourmet drinks and live music. You even have a choice between enjoying your brunch in the iconic Crown Room, or the oceanfront Ballroom. Either way, we can assure you it will be fancy and fabulous, just like your mom!
When: May 12th, 2019
Where: Hotel Del Coronado, 1500 Orange Ave, Coronado, CA 92118
Details: https://3l7op12xuwj665r13zqtai1a-wpengine.netdna-ssl.com/wp-content/uploads/2019/03/Mothers-Day-Brunch-Menu_2019-003.pdf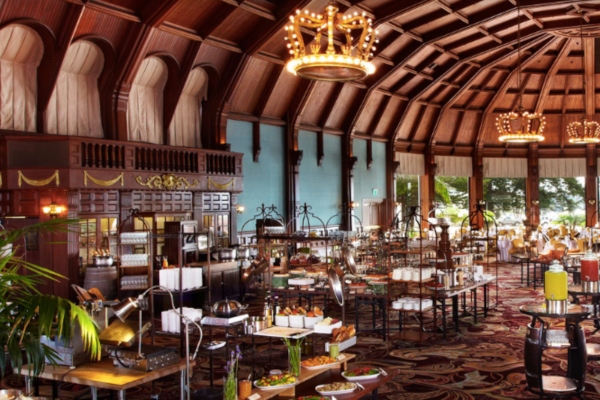 What: Just in case Hotel Del Coronado is a little out of your traveling radius, we added one in for our North County family as well… Park Aviara in Carlsbad! They are offering seasonal Mother's Day brunch options at two of their in-house restaurants, California Bistro and Argyle Steakhouse, both of which overlook the golf terrace. This is a great place to book a reservation if you're looking for the finest dining and most impressive social gathering venue with your "fancy" mom.
When: May 12th, 2019
Where: Park Hyatt Aviara, 7100 Aviara Resort Drive, CA 92011

Details: https://www.hyatt.com/en-US/hotel/california/park-hyatt-aviara-resort/sanpa/dining