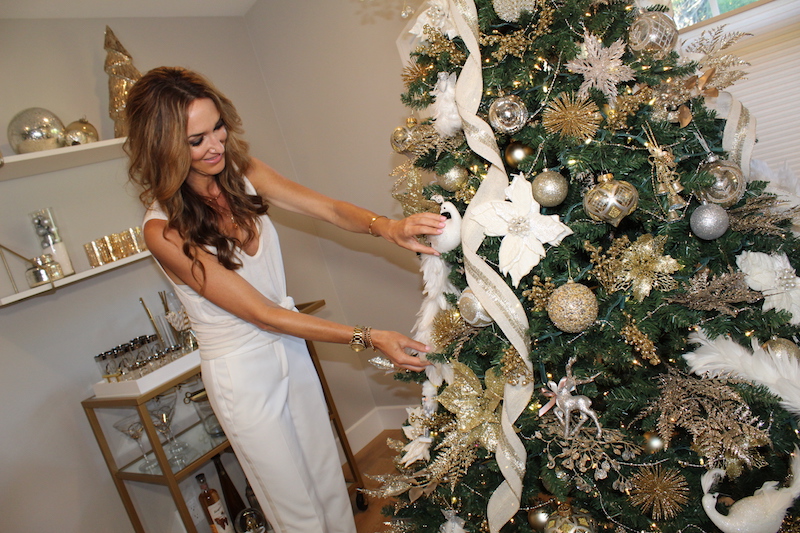 01 Dec

UK Television Channel 5 ~ Incredible Xmas Trees and How to Decorate Them

Nadia was featured in a fun UK television program that was all about teaching people how to decorate their Christmas trees, what to look for when choosing one, as well as examples of trees from ALL over the world!

The segment is interesting and worth the watch, but if you're looking to fast forward to Nadia's segment you'll find her stealing the show from 3:35-5:05.

Check it out!