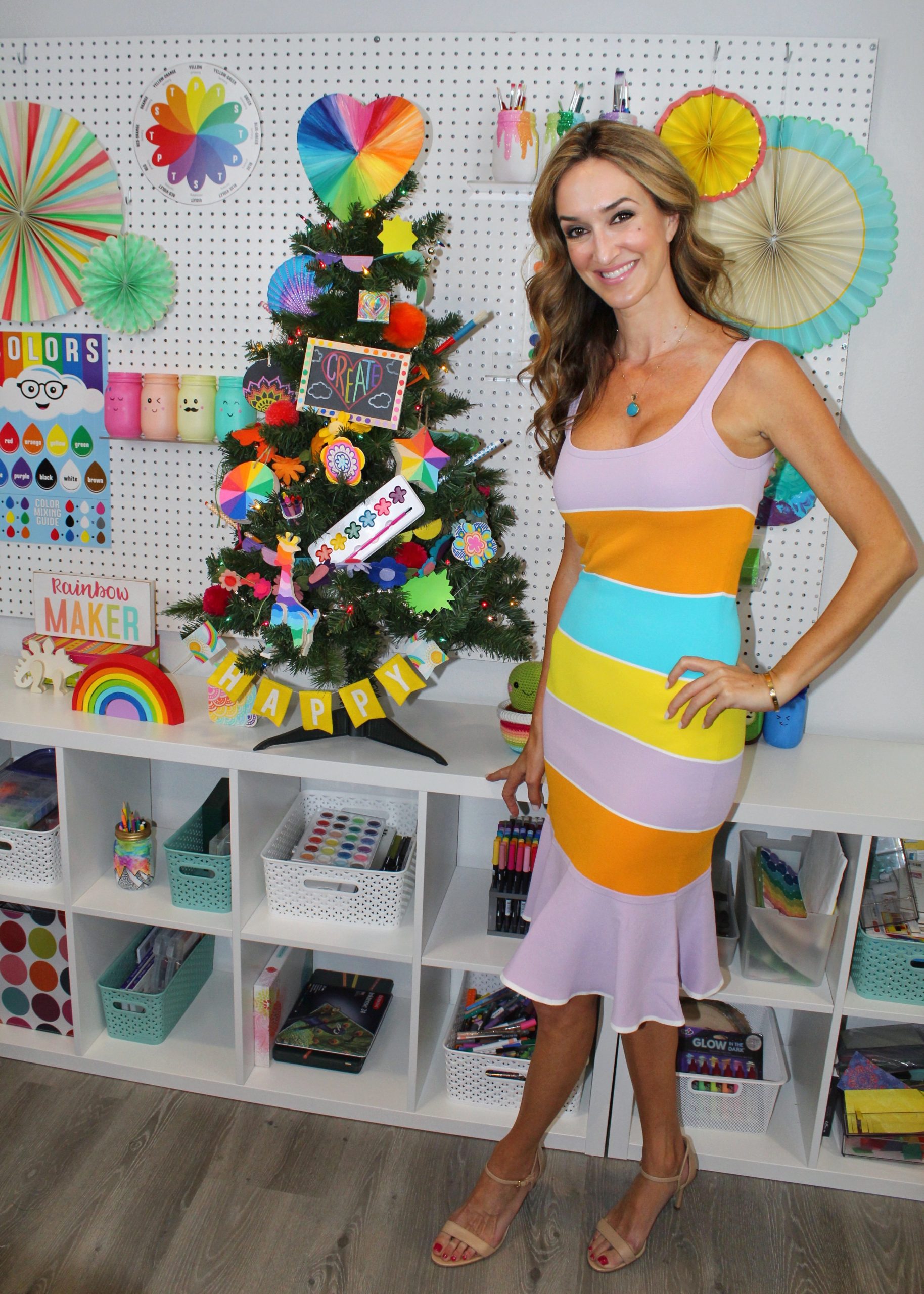 13 Oct

Art Tree

Last month we did an interactive Learning Tree… and now we're back with an interactive Art Tree!

I collaborated with Sam from Color Made Happy to do an educational, crafty experience and incorporate my pretty Holi-Trees, and we came up with the Learning Tree Series. 

(If you missed our first Learning Tree click HERE.)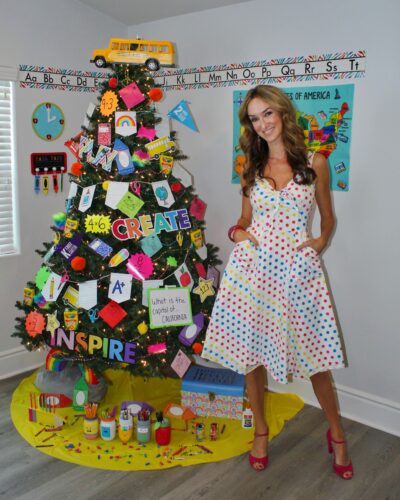 This time we thought it would be fun to create an art tree. The idea behind the tree is that it's an interactive way to get your kids learning about and creating art at home. Whether you home school, your kids do online school, or you just want more hands on art at home, we thought the idea of an Art Tree would bring lots of color and happiness to any kind of learning environment. You can fill the tree with easy and fun craft projects that can be displayed on the tree, use the art ornaments as a gift, or a fun way for kids to share their art with each other…
Just like our first learning tree, we picked up most of the items from the dollar store and the rest are just a click away on Amazon. 
We like to think of our learning trees as trees that keep on giving and growing as your ideas flow! We hope you're enjoying them and that they have inspired you as well. 
We'd love to see any trees you create so please tag us in your social media at @ColorMadeHappy & @NadiaOnTheRun!
Stay tuned for what's next!
xoxo, Nadia
@NadiaOnTheRun